Baosen Construction|Build a green and civilized site, create high-quality and high-quality projects!
---
---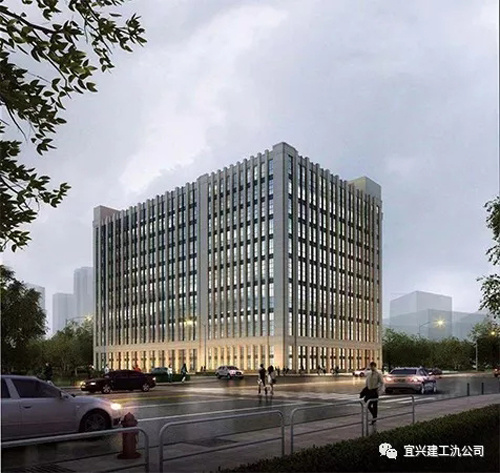 First, the construction site twice a day to maintain the road sprinkling, to ensure that the vehicle out flushing to meet the requirements of the road installation spraying settings to eliminate dust pollution generated during the construction process.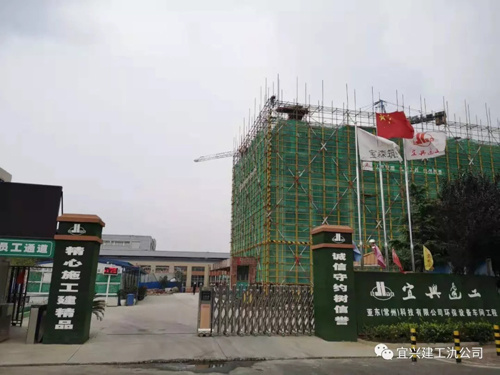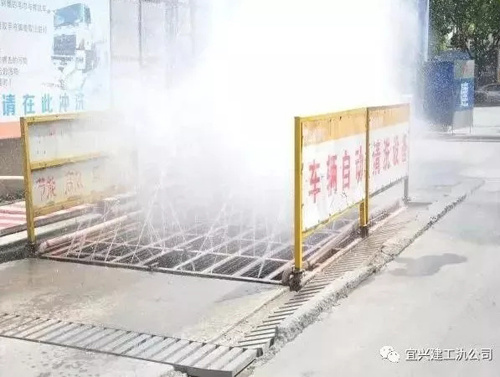 Second, the site is strictly in accordance with the standardized construction.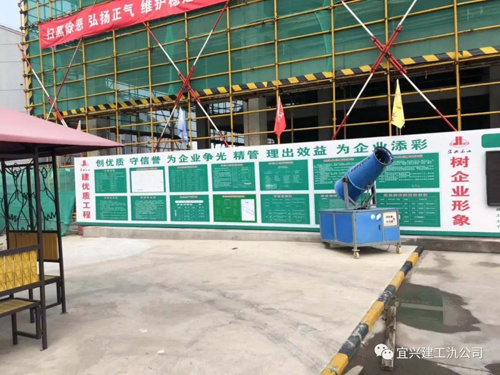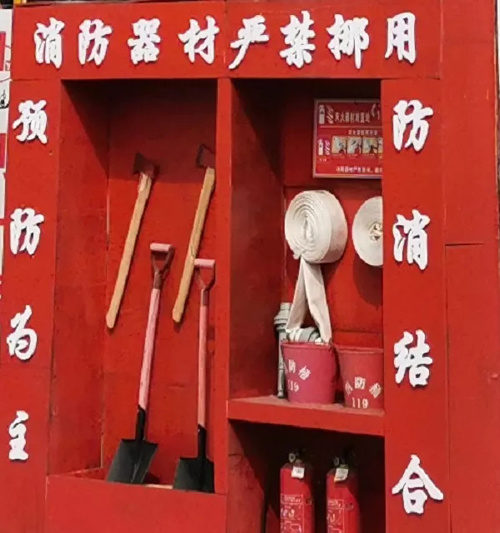 Three, into the construction site of Yadong Environmental Protection Technology Project, what caught our eyes was the construction workers wearing helmets and safety belts in the civilized construction in spite of the heat, reflecting the craftsmanship of Yixing construction workers. The materials were piled up in an orderly manner; the concrete walls were clean and smooth, with clear lines; and the safety protection was regulated and detailed.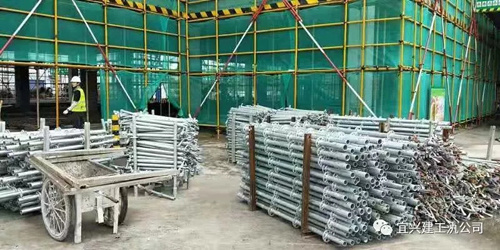 Fourth, in order to ensure the supervision and control of the construction nodes, a safety and quality information monitoring and dispatching center was set up in the project department and equipped with a dedicated supervisor. For the irregularities in the construction process, we will dock with the site safety officer and find the relevant person in charge to rectify and eliminate the safety hazards in time.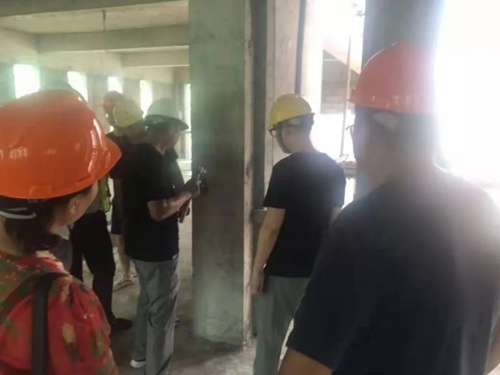 Five, the outer frame protection (dense mesh safety net, manger net, steel fence piece, unloading platform, etc.)
  According to the corresponding specification requirements of scaffolding safety protection, the outer side of the scaffolding is hung with flame-retardant dense mesh safety net, which is beautiful and firm, and warning signs and banners are hung on the outer side of the scaffolding and dense mesh safety net in conspicuous positions. The scaffolding is paved with steel fence pieces and set up manger net, and the unloading platform is set up in the corresponding position.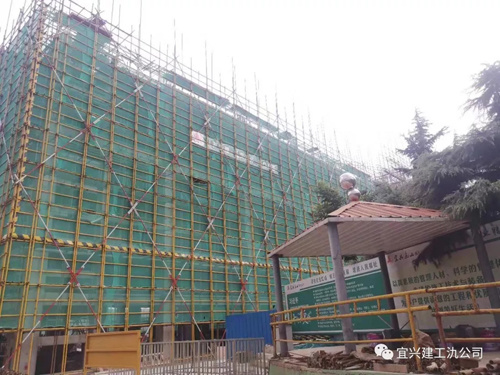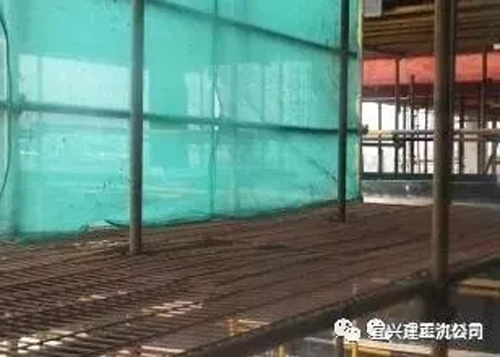 The first thing to do after entering the site is to use scientific management, insist on site safety as the focus, product quality as the core, and scientific and technological innovation as the driving force, and strengthen the management around the construction site and environmental protection, construction safety standards, project quality excellence, office and living facilities, and create a civilized environment. According to the "standardization, informationization, refinement" of the three integration standards management site, clear safety, civilized construction and other control points, to build a green and civilized site, create quality and high-quality projects!

---
copyright © 2023 Jiangsu Baosen Construction Engineering Co., Ltd