Visual recognition standard display
---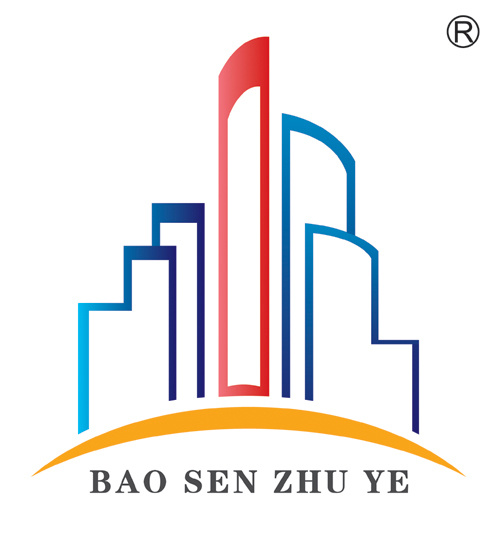 The whole design is simple and bright, the color is clear and coordinated, the layout is solid and steady, which shows that the company will focus on the most simple core tenet of "quality supreme, integrity supreme", rely on the joint efforts of all employees, promote the development of the enterprise, climb one new peak after another, and create impressive performance.

Three colors - red, yellow and blue (sky blue, earth yellow and human red, which is the harmonious unity of heaven, earth and human)
Red, eye-catching, bright, represents the construction industry with high-risk, warning bear in mind safety first;
Yellow, stable and atmospheric, representing the company's determination and strength to improve technology and strengthen management;
Blue, broad and pleasing to the eyes, represents that the company is good at absorbing and valuing blue collar people from all walks of life.
---

Looking from the left to the middle
it shows a step-by-step upward trend, implying that the company is down-to-earth, step by step, and the higher the building, the broader the vision.
---

The middle pictograph "1" means
the company's vision, striving to be the leader of the industry, standing high and looking far away; the red warning implies safety first.
---

The Yellow rainbow below is full of strength and toughness.
The two ends are infinitely extended, rooted in the earth, in the color of tawny, giving people a sense of stability and reliability; the middle is arching up, pushing the whole company upward, which means there is support, development, foundation and space. The main part of the bridge gives people a sense of dynamic, represents the company's determination to forge ahead, and demonstrates the quality of the enterprise with action.
---
Culture
Looking to the future
Enterprise spirit
pursuing excellence based on quality
Enterprise philosophy
responsible for oneself, responsible for enterprise, responsible for society
Enterprise tenet
quality is the most important, honesty is the most important
Service principle
listen to the voice of customers, pay attention to the market demand and try your best to provide perfect service
Goal
to meet the needs of different customers and provide reliable services
Development strategy
building the best building brand in China

---
copyright © 2023 Jiangsu Baosen Construction Engineering Co., Ltd